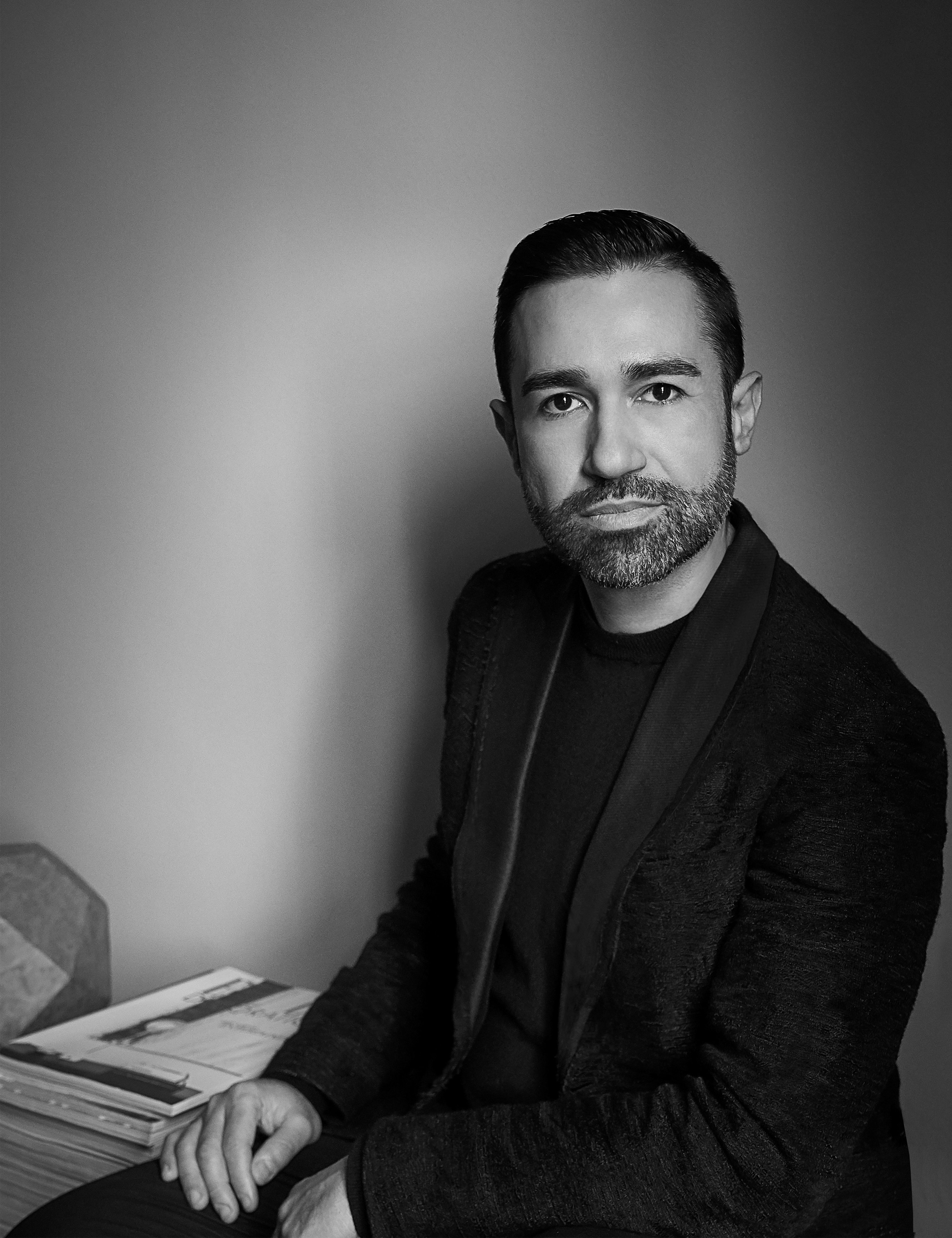 ph. Lorenzo Pennati
Bruno Tarsia, architetto e interior stylist, vive e lavora a Milano.
Con un gusto poliedrico ed eclettico, realizza servizi fotografici editoriali, cataloghi commerciali, allestimenti e campagne pubblicitarie, ma anche progettazione
di interni per clienti privati e showrooms.
Seguendo l'esperienza maturata nel campo dell'arredamento, lavora anche come set designer per scatti fotografici di moda.
La sua ricerca mira a coniugare con tocco poetico e creativo, immaginazione, realtà e pluralismi di stili in un equilibrio di dicotomie cromatiche, eleganza e cura
del dettaglio.
Bruno Tarsia, architect and interior stylist, lives and works in Milan. With a versatile and eclectic taste, he produces editorial photo shoots , commercial catalogs, exhibitions and advertising campaigns, but also interior design for private clients and showrooms.
Following his experiences in the field of interior decoration, he also works as a set designer for fashion photo shoots. His work aims to combine with a poetic and creative touch, imagination, reality, elegance and attention to detail. Whilst his in-depth research encompasses different styles specializing in a balance of chromatic dichotomy.